Charities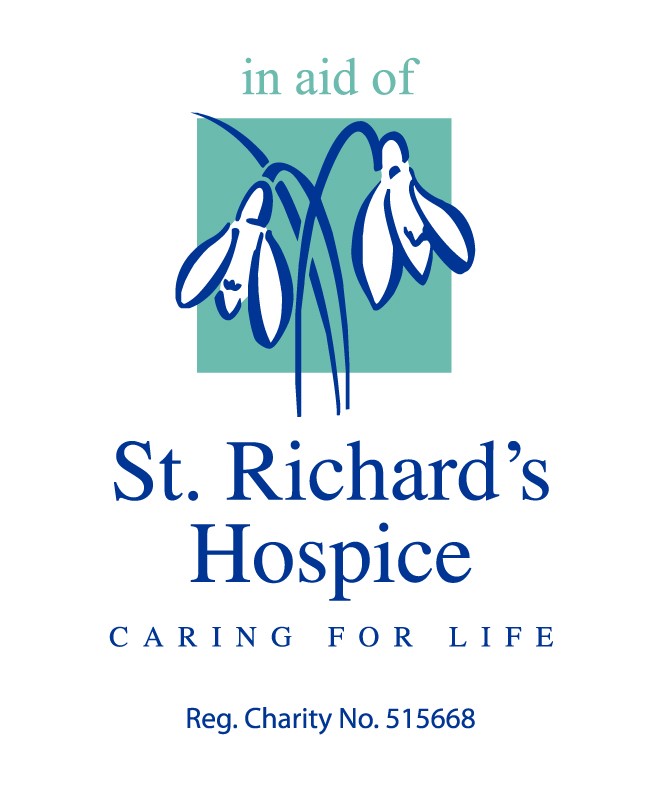 Each year in the run-up to Christmas, the Malvern Chase Brass Band plays carols in and around the Malvern area in aid of a selected charity or charities. We select a different cause each year and aim to support those creating local impact and which we believe will most benefit from our donation. In previous years we have collected for a number of charities, including the Salvation Army's work for the homeless, the Cube in Malvern, Positive Thoughts and Survivors Worcester and the Midlands Air Ambulance Charity.
In December 2021, we collected for two charities: St. Richard's Hospice and Worcestershire Breast Unit Haven.
St. Richard's Hospice cares for adults with a serious progressive illness, improving their quality of life from diagnosis, during treatment and to their last days, also supporting their loved ones.
The Worcestershire Breast Unit Haven exists to provide practical and emotional support to the women and men of Worcestershire with their breast care needs, working closely with the NHS specialist breast care team to provide the best possible care in the best possible environment.
Due to COVID restrictions in December, we performed at fewer venues than was usual for us. However, despite that, thanks to the generosity of Malvern residents and visitors, we were able to donate just under £1,000, shared between the two, to the charities.